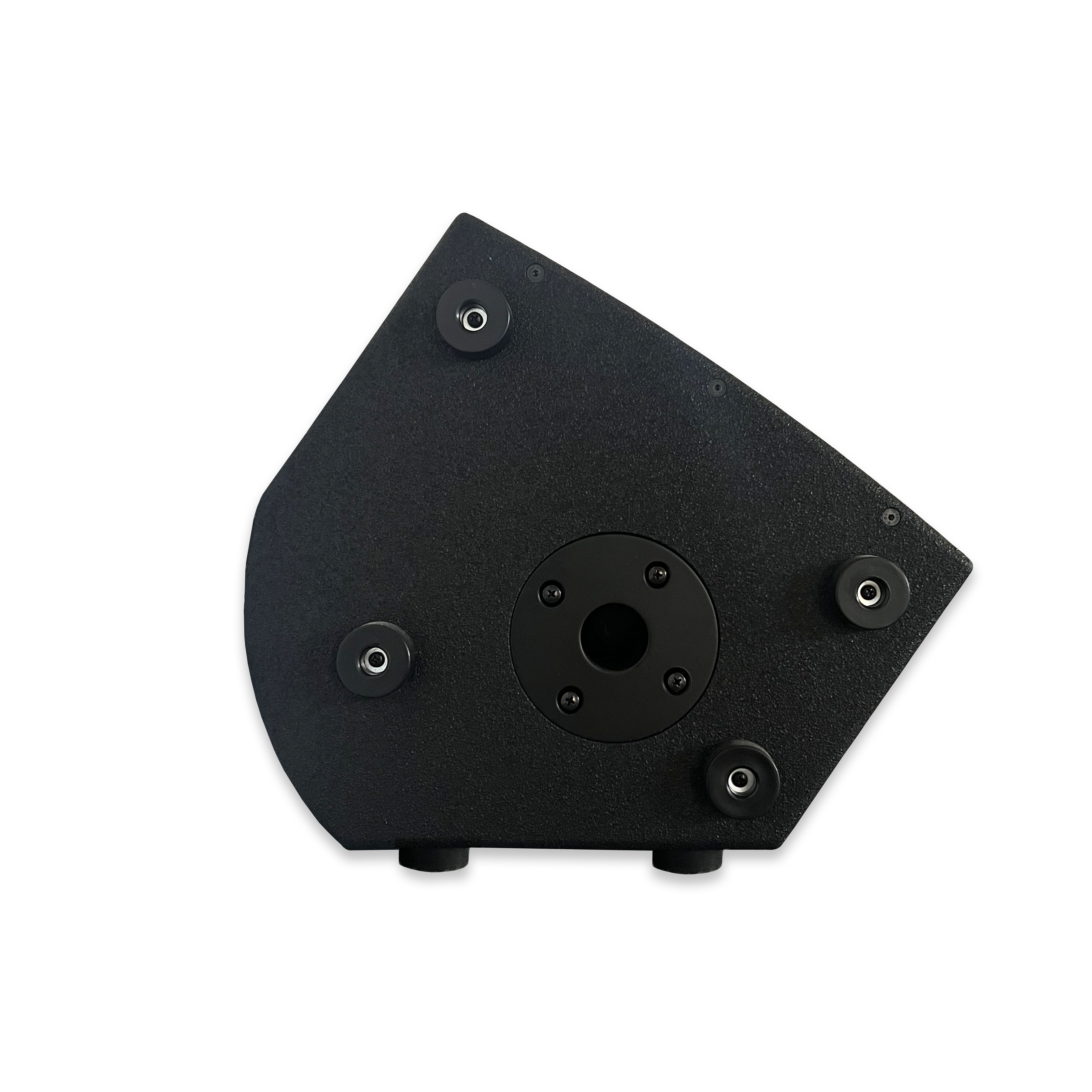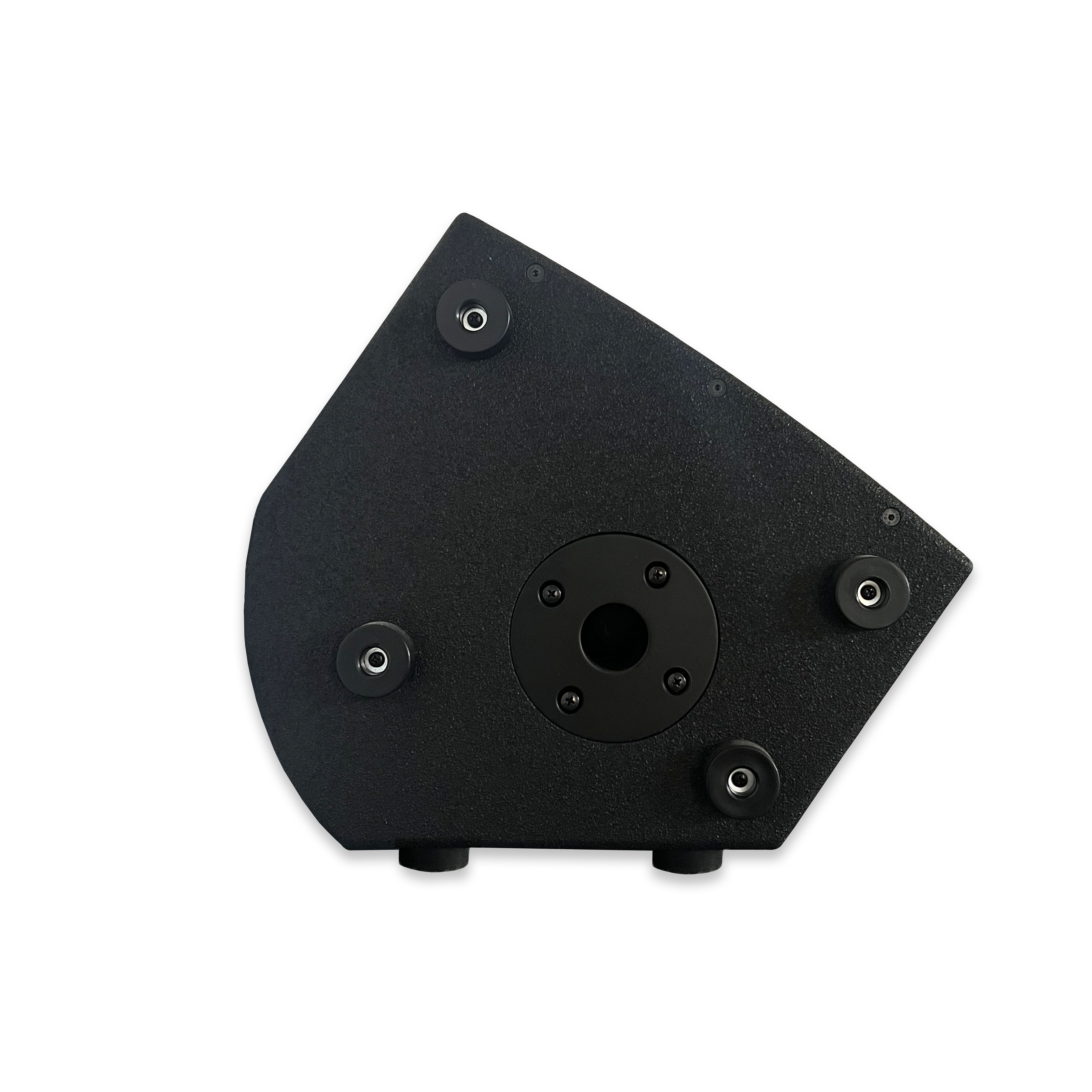 Available, delivery time appr. 1-4 workdays
Product information "Stage Cab RK8"
Brand new and exclusive at G66: The RED SOUND Stage Cab RK8. Handcrafted to perfection, it combines magnificent sound with impressive power. Perfect for the Axe-Fx, FM9, and FM3 - the ideal companion for any modeler..
The single-channel power amplifier delivers the necessary power for the special 8-inch speaker and ensures high sound pressure level (SPL) thanks to the RAW-P system. The exponential driver and the special RED SOUND SICA® woofer are combined in a COAXIAL-DRIVER configuration. This eliminates phase problems on the front panel and results in a single emission point. All instruments can benefit from the definition in the frequency range - especially synthesizers and other keyboards, guitars, basses, and acoustic guitars. This allows you to perceive every nuance in the sound. Completely handmade with meticulous attention to detail, this compact monitor is recommended for professional guitarists and bassists who are looking for the feeling of an amplifier at their back. Perfect for any musical genre - also for you.